Snake+
A downloadable Snake+ for Windows
Snake+ is just that, Snake PLUS!
This new take on snake updates the original concept by bringing it into the new age of modern gaming! These updates include:

Fully resizable windows that update the game world dynamically!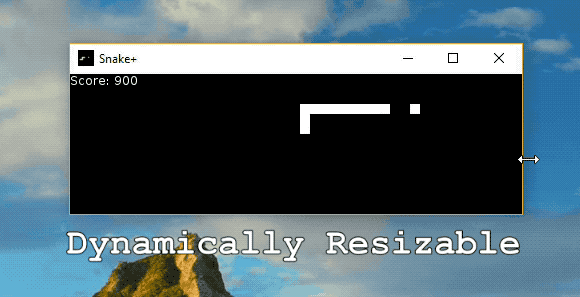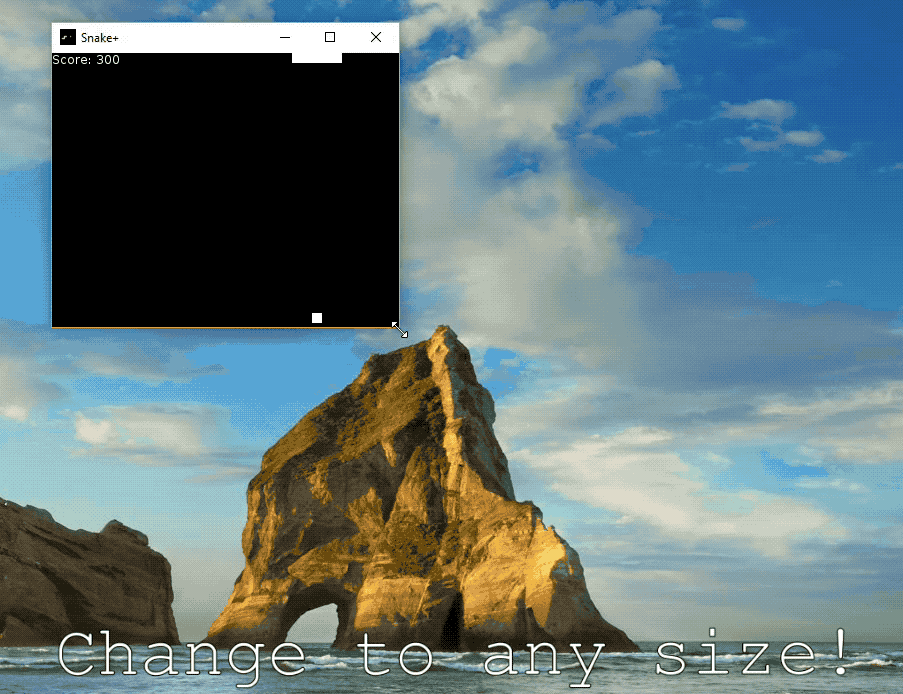 Multiplayer!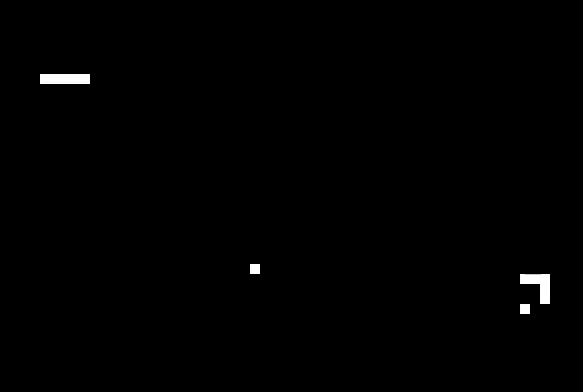 And different game difficulties, and a fun debug mode to mess around in!
Controls:
Player 1: WASD
Player 2: Arrow Keys
Debug Eat Player 1: E
Debug Eat Player 2: P
Install instructions
For the windows exe just upzip and run. The love source file can be run on Windows, Mac, and Linux, you just need love2d installed (https://love2d.org/).
P.S. You can see the source code by renaming the "Snake+.love" to "Snake+.zip"